Wow, its been a week... and weekend... I apologize that I haven't blogged much. Of course, there's not any rule that says when I should blog, but now that I've got an average of double digit readers each day or so, I thought I should post something.
So, finally... defeating both James & Jessica Hawbaker 3-1, we have a winner in the First Ever Dave's Random Bracket. The winner of the Stephanie Leann Campbell Hyphen Dollar Random Bracket Trophy is...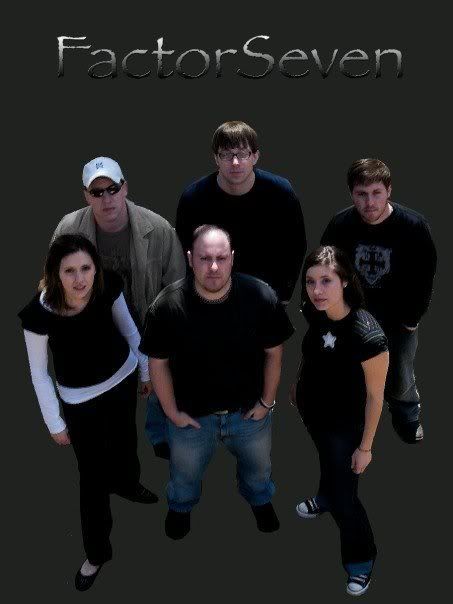 Fitting, especially now since they've reformed with two new members, a la Caedmon's or Sixpence
(good looking chick(s) with great voices)
, and are about to embark on their first ever world tour.
Congrats, F'7... and I'll see you readers in a day or so with American Idol, global warming and this great new show, "Drive". It rocks.